Our partner ecosystem is a constituent of business leaders and corporates who come together for enhancing the value proposition of ensuing businesses, mutually. This being the direct advantage, the lookout from all our partner relationships is to create efficient, cost-effective and supremely agile customer-handling experiences.
We make the most efficient use of available resources when all partners focus on what they do best and contribute to each other's strengths to supports our customers. We rely on our alliances either to augment our solutions or proliferate our services in their domains of expertise. In return, CSM provides, the undulating support in client servicing and requirement handling much closer home.
We exhibit 20 years of rich experience and connect to the customer-world by providing the best of bespoke and SaaS solutions and services. Many of these have gone ahead to become sustainable best practices with high tenacity for replicability, throughout our territories of operations. In light of this expanded experience, we call on community partners to complement and supplement traditional IT and consulting offerings through expanded partnership opportunities.
By building an authentic partnership, we can create consistency across the environments in which clients and solution providers spend most of their time to constantly improve upon existing ideas and products. CSM believes that when multiple partners work together in productive ways, a vibrant ecosystem of support can ensure that clients' needs are met holistically.
Our Partnerships
Our ecosystem ensures that CSM's trademark Delivery methodologies meets Software and consulting excellence of Partners for a poignant customer-delight experience.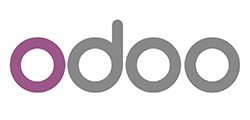 ODOO
We have partnered with Open Source ERP business organization, ODOO, to facilitate a robust and efficient platform for managing enterprise level data.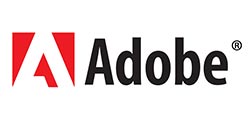 Adobe
We provide our expertise in Adobe platform for solutions in sectors such as tourism, recreation and lifestyle and leverage this platform's ability to transform legacy portals into an intelligent, digital experience for the end user.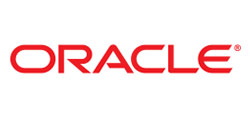 Oracle
We have successfully executed multiple governments stable and critical projects on Oracles Databases and leveraged Emerging technologies from Oracle Stack.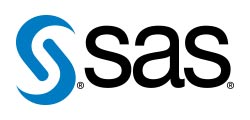 SAS
We collaborate with SAS Advanced Analytics and Business Intelligence the world leader in analytics to deliver world-class forecasts, results and decision support DSS system.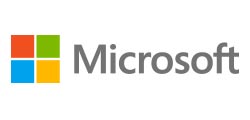 Microsoft
We have extensive experience in running projects across different geographies on Microsoft's. Net platform, and success in hosting mission critical applications on Microsoft Azure Cloud.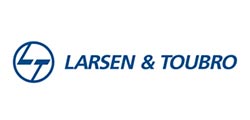 L&T
We are engaged in the Smart City execution drive of GoI in collaboration with LT Engineering Construction and Contracts ECC.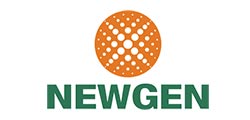 New Gen Software
We are technology partners with Newgen to provide a holistic solution that encompasses a solid Document Management System Engine.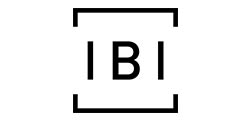 IBI
We are Global consulting partners of IBI in implementing our ongoing Smart City projects.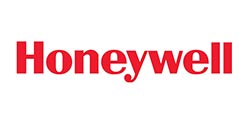 Honeywell
We partner with automation giant Honeywell to transform Indian cities into smart cities.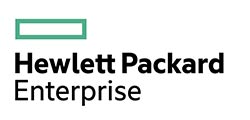 HPE
We partner with HPE for server computing, SAN and NAS storage solutions, and networking solutions.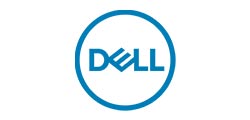 Dell
We partner with DELL to create connected workplaces using their systems and servers.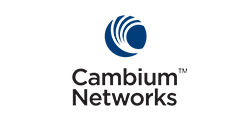 Cambium
We have successfully provided point-to-point connectivity using Cambium RF Technology for the CUG network in difficult mining areas.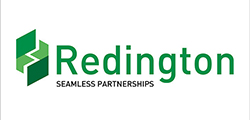 Redington
We have Global Distributor Partnership with Redington to channelize our clients to the top of the OEM solutions line.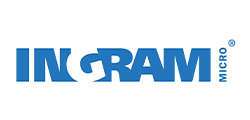 Ingram Micro
We possess Global Distributor Partnership with Ingram to channel our clients to the top of the OEM solutions line.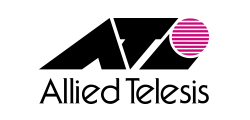 Allied Telesis
We have collaborated with Allied Telesis to leverage their switching and routing expertise for our solutions in the Mining Vertical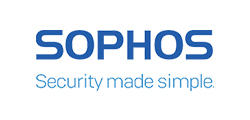 SOPHOS
We have partnered with SOPHOS i.e. former Cyberoam for enterprise level security solutions.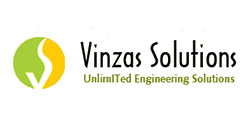 Vinzas Solutions
In collaboration with Vinzas Solutions, we have completely automated the Building Plan approval systems, including auto scrutiny of plans, for urban local authorities and industrial approval authorities.